Trade associations, particularly IATA, play an integral role in balancing the requirements of industry-wide changes to key operating practices. 
As such, any solution for the air cargo industry will require the support of IATA, and potentially other trade associations representing key areas of the broader cargo industry.
As noted, reference to demurrage is noted in multiple IATA documents, including in the small print at the bottom of the ULD Control Receipt (UCR), which contains the wording, "In particular the Receiving Party shall be liable for demurrage if the ULD is held in excess of the time specified in the applicable tariff." 9
---
9 ULD Control Receipt
Furthermore Section 4.8 of the IATA TACT manual contains the following wording: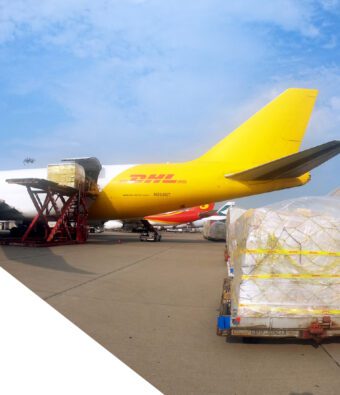 This content in the IATA TACT manual is very specific in regards to the various ULD related reasons airlines might reasonably charge other parties. Full text is contained in Appendix 1 – Industry Documentation.
In the case of interline transfers, this tariff is defined as 5 days. There is an opportunity for IATA to assist member airlines to initiate and support an industry wide adoption of demurrage to ULD.